Applications of AI in Medical Science and Epidemiology
A brief insight into AI applications in medicals and epidemiology
What brings Artificial Intelligence and Medical Practice together?
Artificial Intelligence (AI) has been brought into medical practice because it is saving human lives! AI has become the ultimate choice for solving emerging medical problems. As novel viruses defy conventional solutions, a trending introspection in the field of Medical Science and Epidemiology constantly draws on AI-powered resources such as innovative real-time tools to make up for identifiable shortcomings. Thus, AI provides an indispensable, complementary support to current medical practice, empowering the global health system to respond effectively to present and future emergencies.
The nexus between Things, Internet Of Things and AI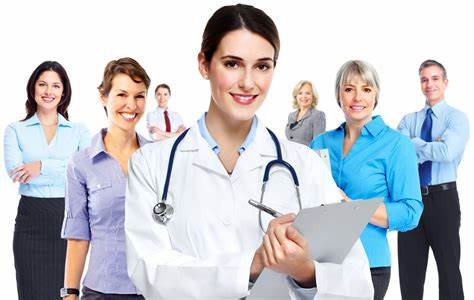 This section reiterates that AI provides innovative real-time tools with essential support to boost the responsiveness of medical practice to life-threatening challenges. The tools are known as "things", each of which can be allocated an Internet Protocol (IP) address and can transfer data over a network. The interconnection of things form the Internet of Things (IoT) whose functions are bolstered mainly by AI. Using a simple analogy, a thing is to AI as a car is to gasoline/petrol that powers it. In other words, we can imagine a thing to be a car, or things a set of cars, whose engine(s) run on gasoline/petrol. In this instance, AI serves as the gasoline/petrol that powers the car(s). The things and the AI that powers them make up the Artificial Intelligence of Things (AIoT).
"IoT is a system of interrelated computing devices, mechanical and digital machines or objects with unique identifiers and the ability to transfer data over a network without requiring human-to-human or human-to-computer interaction." Alexander S. Gillis
How AIoT applies in Medical and Epidemiology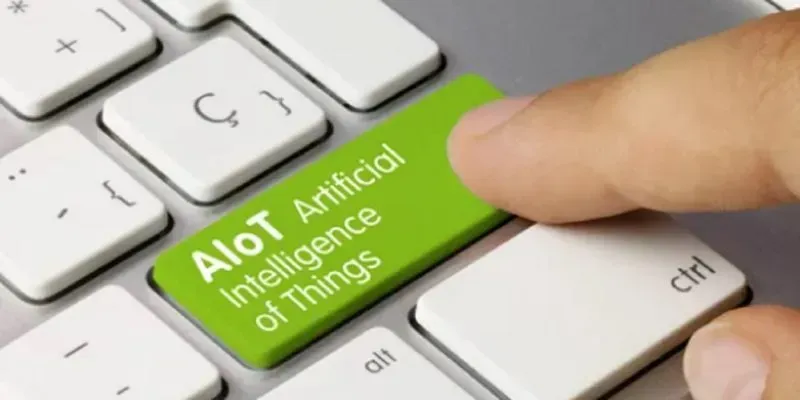 As distinguished from the foregoing, AIoT can be defined as a new domain that integrates IoT and AI to presciently optimize the productivity of smart devices like medical devices. The devices are empowered to facilitate medical activities such as the measurement of human health parameters, disease detection and epidemiology.
Human health parameters
This revolutionary invention called AIoT enables the incorporation of different kinds of sensors in a device. In medical practice, image [data] capturing devices such as smartphones and other wearable devices are useful for measuring human health parameters. The measuring process involves obtaining and monitoring real time health data such as parameter values obtained from patients or any healthy human being. Heart, diabetes, and blood temperature parameters are some examples of the parameter values.
Heart Parameters: Heart rate, oxygen saturation, heart rate variability, and Electrocardiography(ECG).
Blood Pressure and Temperature, etc.
Diabetics parameters: Glucose measurement, heart rate, etc.
Analysis

The image above shows a general human health monitoring system using IoT and Mobile Cloud Computing(MCC). It describes how human health parameters could be measured by the IoT sensors through Edge devices which are integrated and connected devices that have simple computational hardware, mostly microcontrollers, microprocessors, and a graphical user interface Unit(GUI).
The devices can receive different kinds of signal values and images.  They are connected through the internet and the specialized server end to monitor data values 24/7. The data is then pre-processed and analyzed by an automated AI system through an application interface which receives pieces of advice from doctors or medical practitioners required to provide customized medical services according to the specification received from the customer's end. The devices are now commercially available.
Disease detection and epidemiology
Many image-capturing systems can send radiological image data through which diseases can be detected and valuable information about the diseases can be extracted. A perfect example can be found in my recent study featured by the World Health Organization. The publication gives an explicit account of how the automated system can detect COVID-19 using Chest X-Ray images.
Commercial, revolutionary health care system manufacturing companies and their impact on health-care systems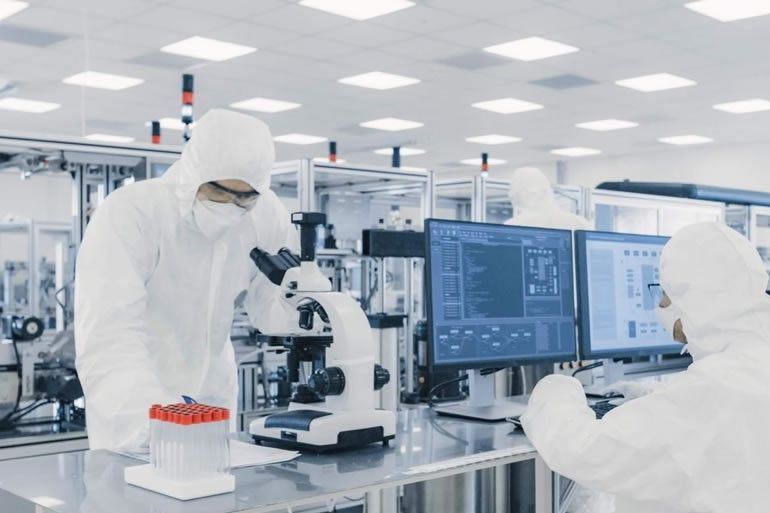 The following companies provide revolutionized, pathbreaking, artificial engineering devices and AI techniques are invariably combined to provide first-class support for healthcare systems:
1. DexCom Inc.

DexCom Inc. has its headquarters in San Diego, California. The company provides tools that contribute immensely to remote human health monitoring. These include the G6 Continuous Glucose Monitoring (CGM) System and the CLARITY Diabetes Management Software for smart phones. The company develops, manufactures, and distributes the products which are widely used for diabetes management.
2. Honeywell Life Sciences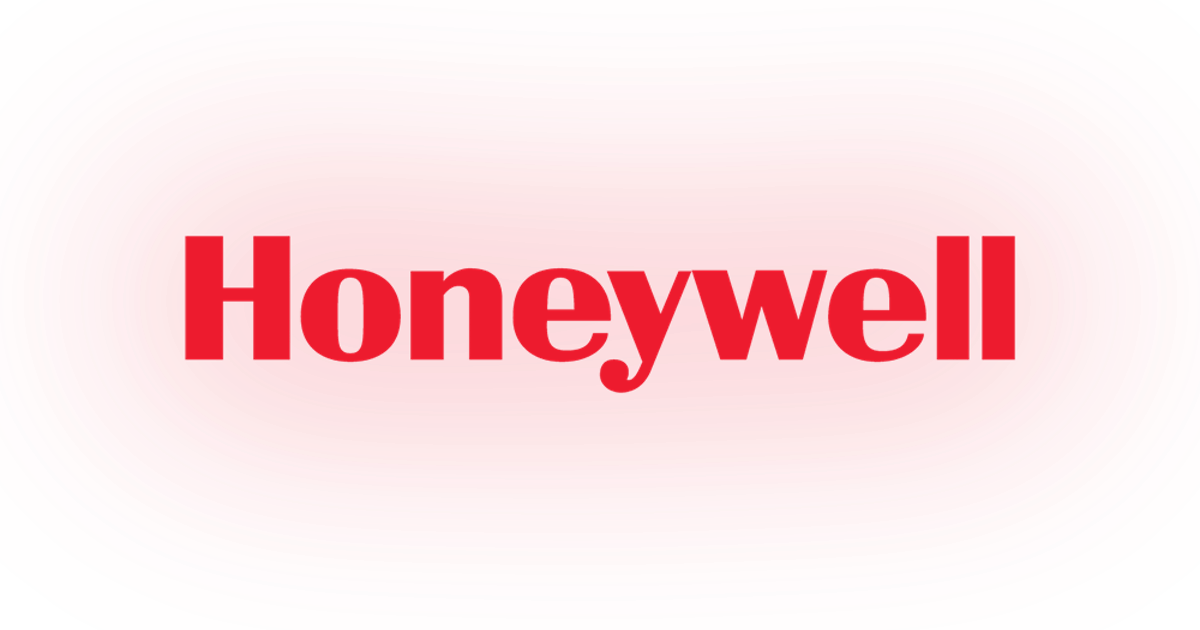 Honeywell Life Sciences is an American company headquartered in North Carolina. The company develops diversified health devices, ranging from handheld scanners to healthcare mobile computers.
3. Medtronic

Medtronic is a US-based, American-Irish company and a leading manufacturer of healthcare devices. The company produces medical devices and therapies, such as insulin pumps, pacemakers, and diabetes therapies. Its cardiac devices are truly revolutionary, very popular, reliable, affordable, and widely deployed around the world. Also, the company has introduced cutting-edge products into the healthcare industry.
4. Philips Healthcare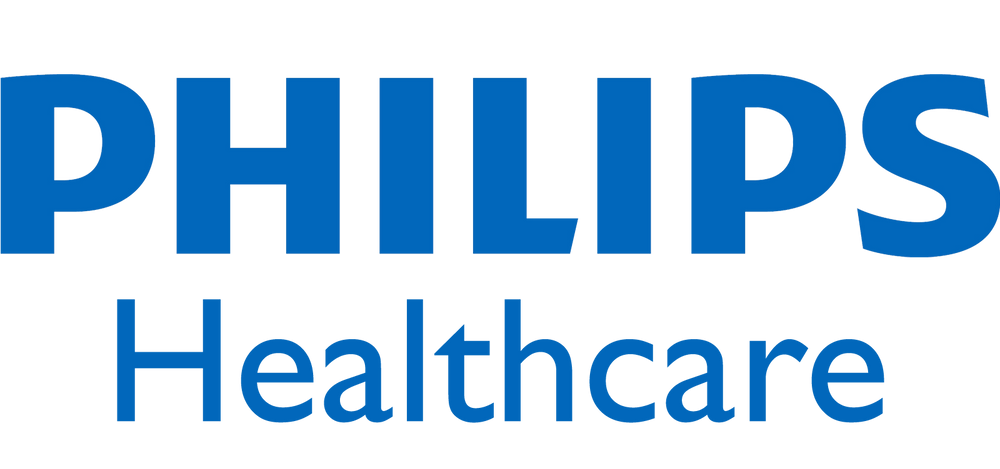 Philips Healthcare is a major producer of consumer electronic devices on health care management systems. The company has its global headquarters in Amsterdam and supports healthcare systems like Cardiology, Critical Care, General Care, Genomics, Home Respiratory Care, Mother, and Child Care, Oncology, Population Health Management, Radiology, Sleep Apnea Care systems to name a few.
5. ResMed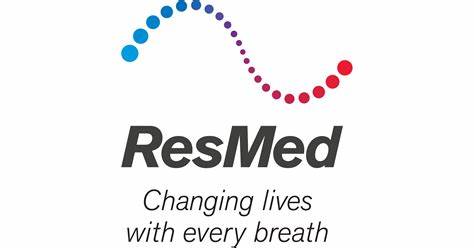 ResMed is the primary provider of Sleep Apnea Care Systems. The company also supports ventilation systems which is an essential requirement for patients in critical care units. In the event of COVID-19, the ventilation system is one of the crucial requirements to treat patients with high severity rate of related illness. The company is headquartered in San Diego, California, USA.
6 Senseonics

Senseonics is located in Montgomery County, Maryland, USA. The company manufactures the Continuous Glucose Monitoring (CGM) device, a pathbreaking innovation in the field of remote health monitoring systems. The company claims that its commercialized system, 'Eversense' is the only Continuous Glucose Monitoring (CGM) system with a 90-day subcutaneous sensor that can support patients with the longest wear time ever, along with unmatched convenience and accuracy.
Conclusion
This article has presented a concise explanation of how AI is applied to Medical Science and Epidemiology, describing related, recent innovations and current scenarios. Highlighting that the potential of AI for saving human lives necessitates its application to medical practice, the article has successfully established the emergence and relevance of AIoT in areas such as the measurement of human health parameters, disease detection and epidemiology. Also, it has briefly mentioned some leading health care system manufacturing companies and their landmark contributions to the provision of vital health care products. In all, the role of AI in ensuring health care and saving lives amid every exigent health crisis is unprecedented and promises humanity a better and safe future.
Author: Somenath Chakraborty
About the author
💡
Somenath Chakraborty is a 4th year Ph.D. student of Computer Science and Engineering and a Graduate Teaching Assistant at the School of Computing Sciences and Computer Engineering, University of Southern Mississippi, USA. Prior to his Ph.D. program, he had served in other notable academic capacities as principal, lecturer, and assistant professor in reputable academic institutions in India.
He is the President of the Graduate Student Association for Arts and Sciences(CAS GRADS) and Eco-Ambassador, Office of Sustainability, University of Southern Mississippi, USA. He is a member of the IEEE Computer Society, IEEE Young Professionals, a reviewer of many IEEE and Springer Journals, and Technical and Organizing Committee member of many international conferences.
He has strong research expertise in the fields of bio-medical systems, machine learning, pattern recognition and digital image processing.
Email: somenath@ieee.org
Twitter:
@Me_Somenath
LinkedIn:
Somenath Chakraborty