Artificial Intelligence in Filmmaking: Uses and Benefits
This article succinctly discusses the uses of artificial intelligence at important stages of film production and resulting benefits.
Introduction
Filmmaking has grown into a trailblazing practice in the modern age when artificial intelligence (AI) has become an essential part of significant phases of film production, especially the pre-production and post-production processes.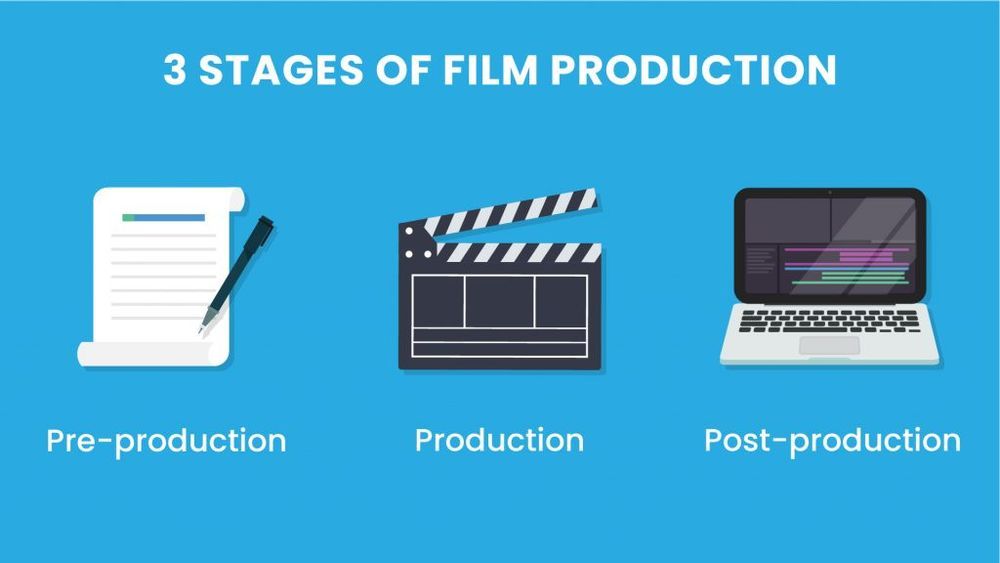 Today, AI resources are aiding the development of content-based scripts, wise production plans, and creative editing of footage entailing the application of unprecedented effects and other radical features capable of enhancing the viability of films.
Pre-Production in Film
Pre-production in film is a nascent facet that involves a lot of planning, including plans to write scripts, hire actors, scout locations, and schedule shoots. AI supports the expedient realization of the activities in distinguished ways.
Scriptwriting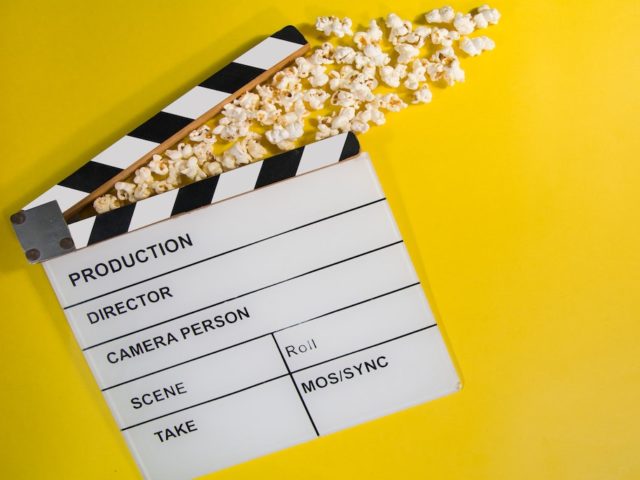 Scriptwriting is the basis of a film's outcome. An iconic performance is commensurate with an awe-inspiring script. Thus, AI generation computers encourage the composition of "perfect" scripts by storing and calculating massive data for easy retrieval and processing during the writing process.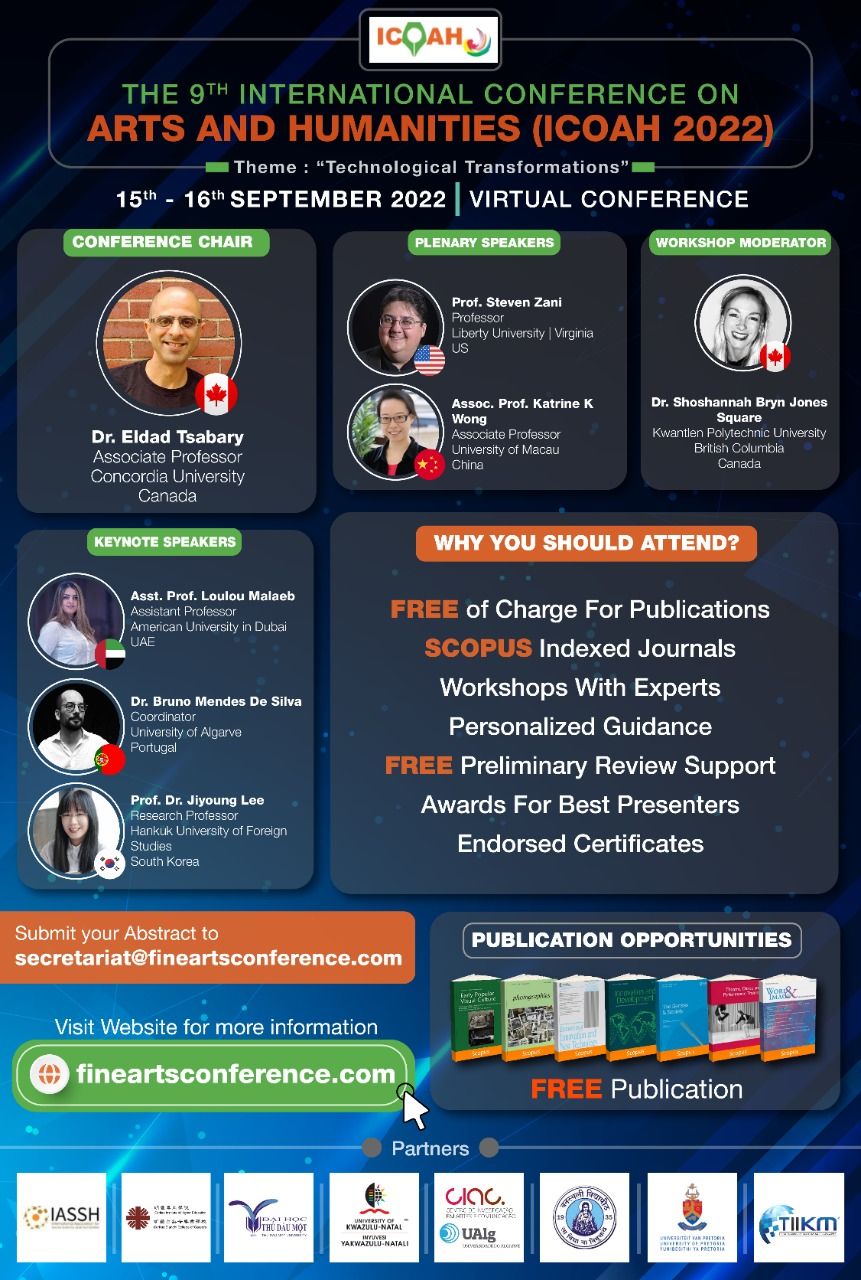 Also, bot scripts make automated versions of films. Additionally, AI software are used not only to analyze and develop existing scripts but also to rewrite them into finished drafts that are evaluated and perfected by the director and the writer. Examples of AI script writers are Jasper and Scalenut's AI writer powered by machine learning and deep learning, correspondingly.
Hiring actors, location scout, and shoot schedules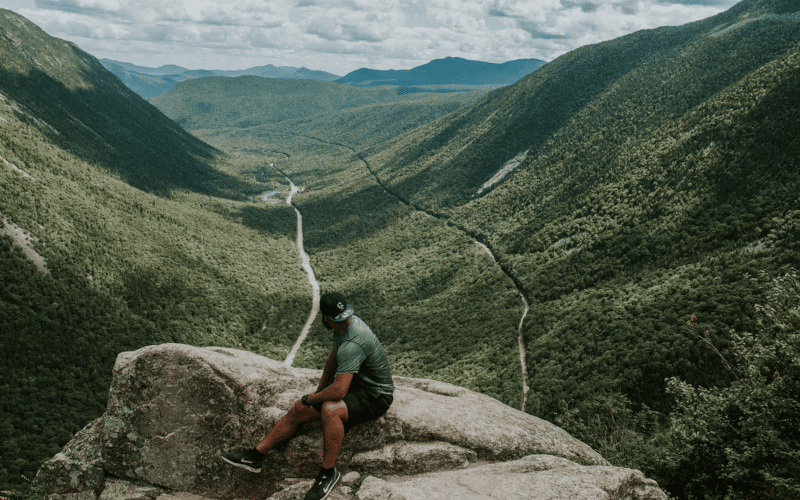 Filmmakers need to cast professional and popular actors who will fit impeccably into given roles. The aptness of locations and shoot schedules to production demands is paramount, too. AI algorithms can be fed with relevant data to analyze past performance of actors and film locations under consideration, thus impelling preferences with gainful promotional prospects found upon ascertainable results.
Post-Production in Film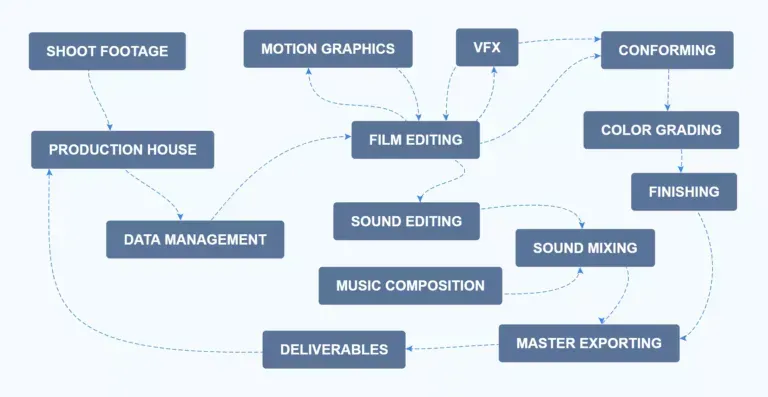 Post-production in film is an advanced stage in which many tasks, containing film editing, are accomplished to achieve the best dramatic upshot. Editing raw footage embodies creating visual effects (VFX), subtitles, and/or closed captions. AI enables the actualization of the creations.
Visual effects (VFX)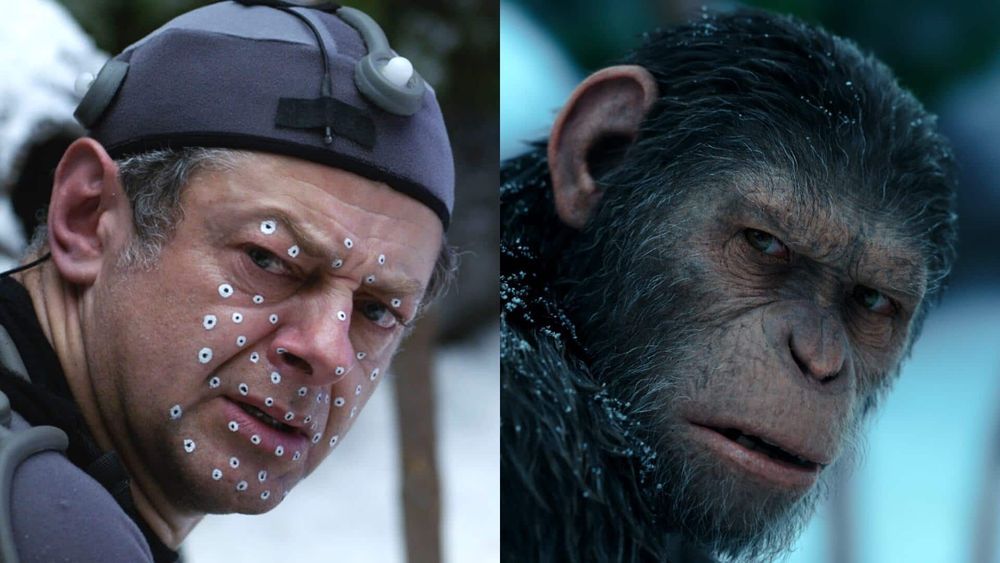 Visual effects (VFX) are implemented to make film more appealing to viewers. They are imagery creations merged with actual footage to produce captivating, life-like, contextual portrayals including but not limited to digital backgrounds, digital and de-aged characters.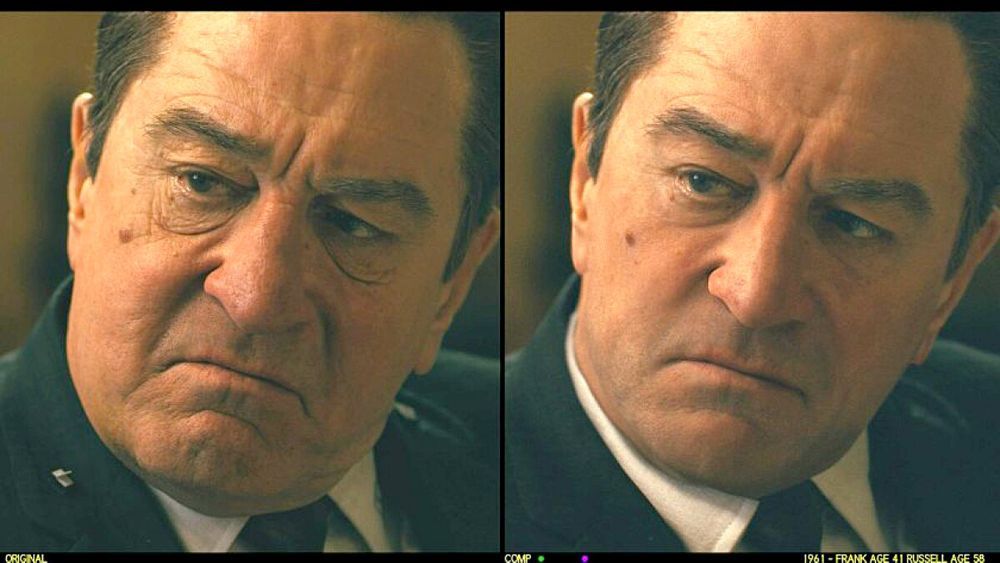 Today, machine learning algorithms are used to produce first-rate VFX in most outperforming films. Machine learning techniques such as the Convolution Neural Network (CNN) and the Generative Adversarial Network (GAN) have transformed computer-generated imagery (CGI), powering sophisticated VFX like DeepFakes and automated roles. Digital and de-aged characters in the 2019 films Avengers: Endgame and The Irishman, successively, are instances of AI-powered VFX.
Subtitles and closed captions

Subtitles are textual translations of speech on video to increase viewers' accessibility, comprehension, situational and linguistic choices. Automated closed captioning covers textual representations of speech, speaker change, and background sounds for the benefit of hearing-impaired viewers. These advantages augment films' income generation exponentially. An AI that specializes in analyzing human language, Natural Language Processing (NLP), provides multiple language subtitles in film. Rev is a popular, AI-supported cloud-based software deployed to create subtitles and closed captions.
Box-office Success/Flop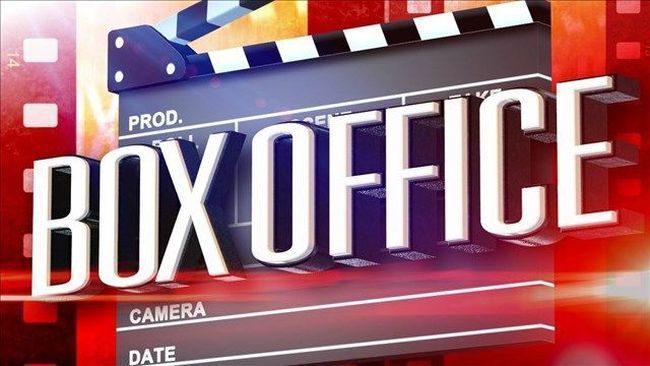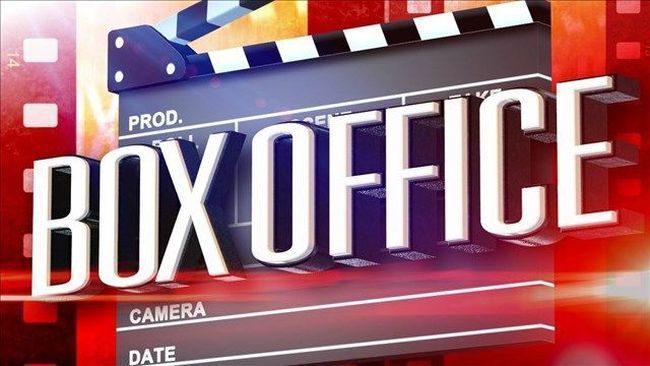 Box-office success or flop simply denotes a financially successful or failed film, as box office earnings form the major benchmark against which the commercial performance of a film is measured. Using a mainly analytical approach, AI software can predict a film's potential to establish or ruin a desired, massive viewer base. The software make predictions based on real-time data of determinants such as the quality of scripts, uniqueness of editorial effects, professional and popularity levels of casts. One such AI software is Largo.ai developed by Largo Films.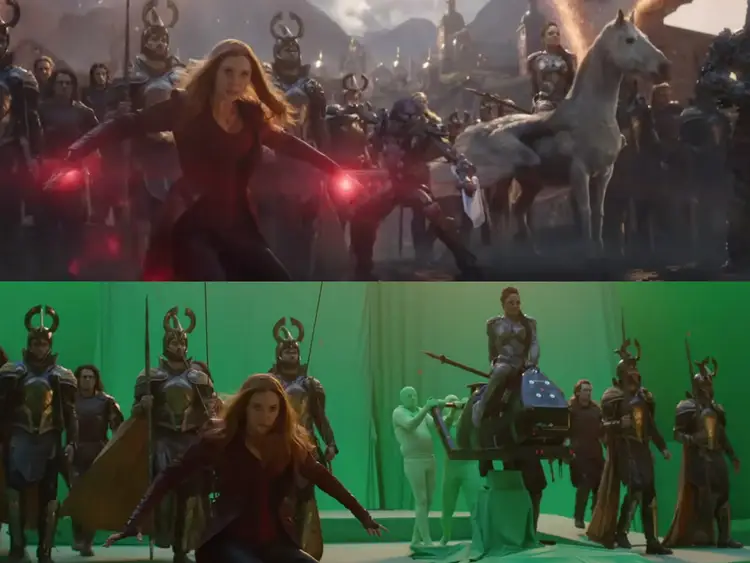 From the foregoing, the numerous benefits of AI in filmmaking can help films become blockbusters. An exemplar of a supernova, Avengers: Endgame attains its megahit status with AI-powered visual effects, grossing $2.798 billion globally and being the highest-grossing film of all time from 2019 to 2021. The film has fetched many nominations and awards, including multiple awards at the MTV Movie & TV Awards, Saturn Awards, and Teen Choice Awards in 2019 to mention a few.
Conclusion
AI nurtures the production workflow on film at the pre-production and post-production phases in tremendous ways. By automating certain aspects of the scriptwriting process, AI fast-tracks script production. Influencing filmmakers to make right choices as regards casting, location scout, and shoot schedules is another important AI contribution to the success of films. Creating radical visual effects, AI churns out highly-gratifying films. By providing user-friendly subtitle and closed caption features, AI promotes the lucrativeness of films. Besides the ability to predict box office success or flop, AI equips films in every identified way to become hits. All in all, AI fosters easier, faster, and quality film productions as well as timely and most profitable releases.
Author: Sifon Udonsek
About the author
💡
Sifon Udonsek is a Computer Engineering student at the University of Uyo, Akwa Ibom State, Nigeria. He is a crypto writer and a financial market analyst/trader. He is passionate about making valuable contributions to technological advancement.
Email: sifonudonsek@gmail.com
Twitter:
@ceefoon
Instagram:
@ceefoon
‌